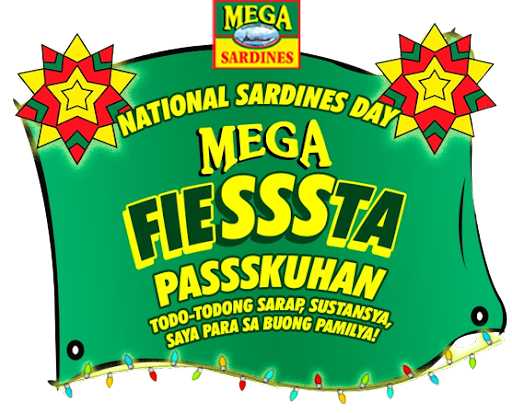 Press the play button to start watching the program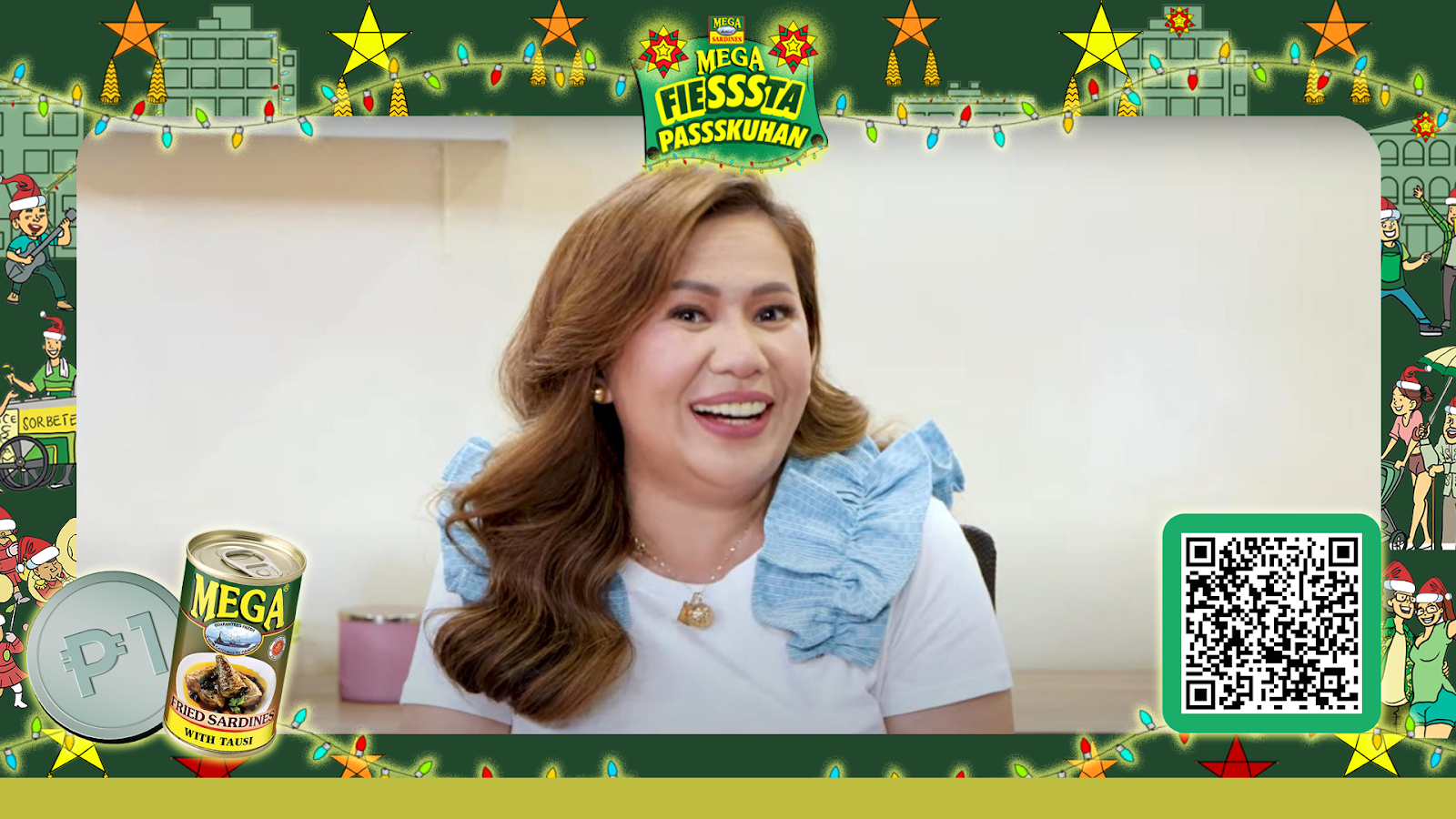 The Mega FieSSSta main program will happen after the pre-show.
EXPERIENCE THE NEW MEGA PLANT!
Click the hotspot buttons to take a virtual tour!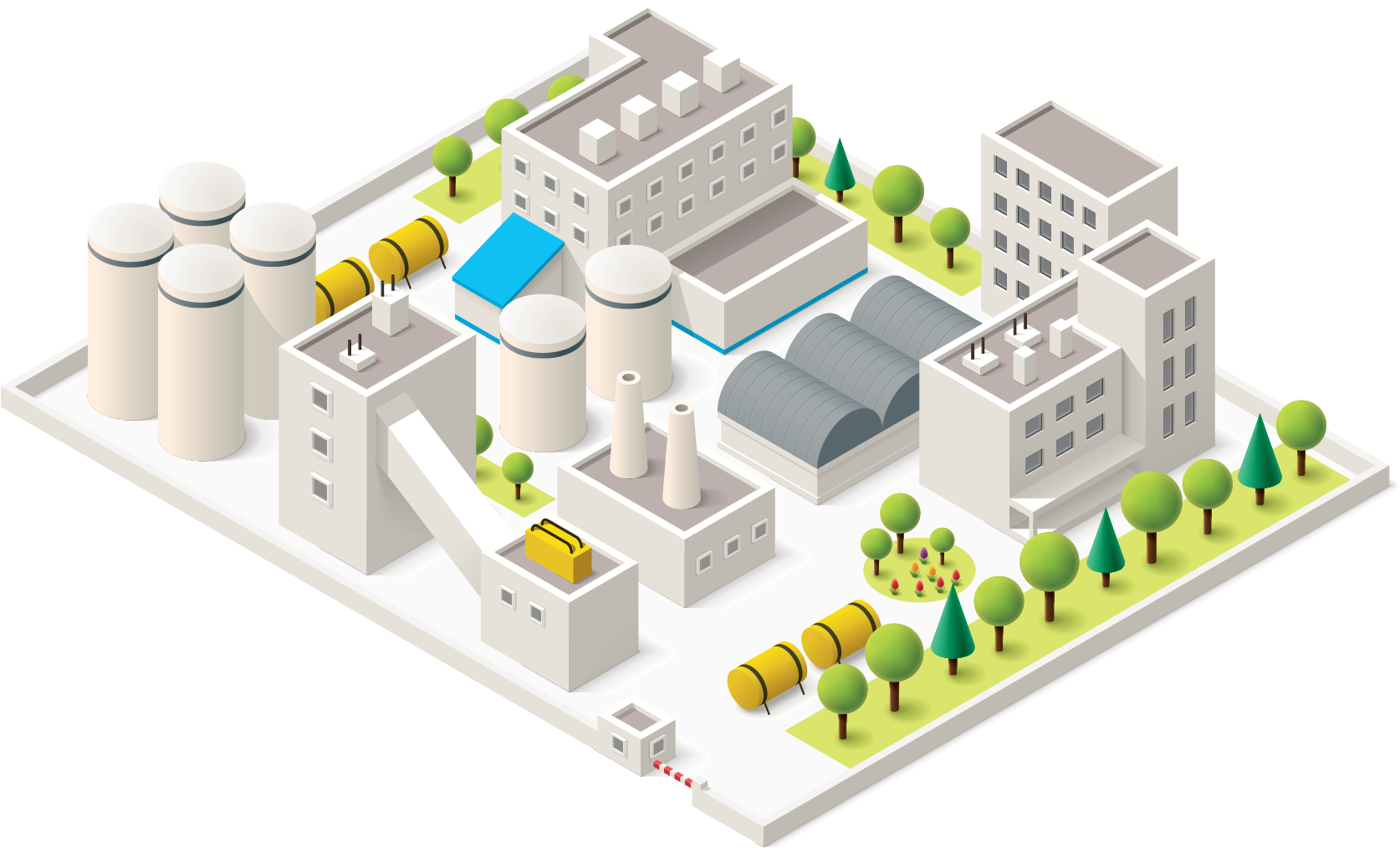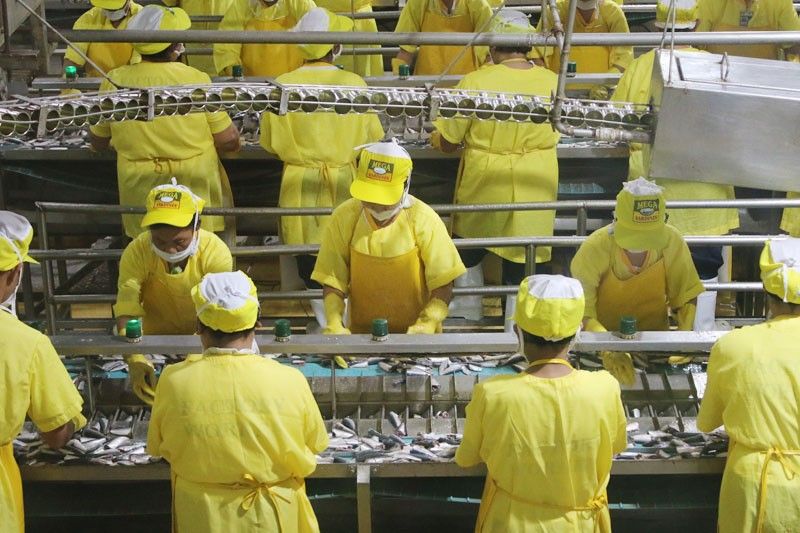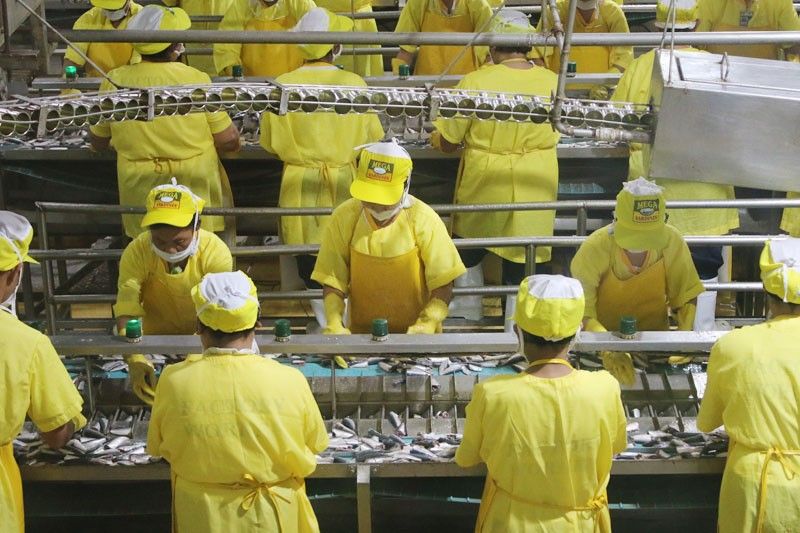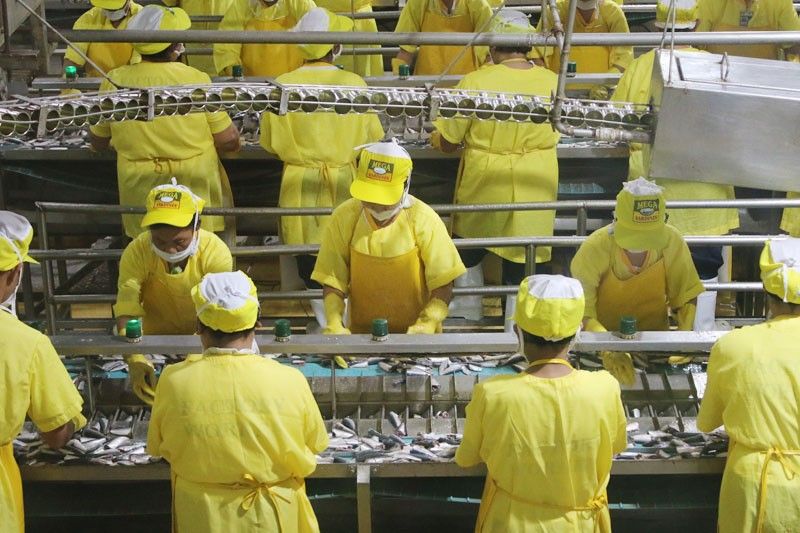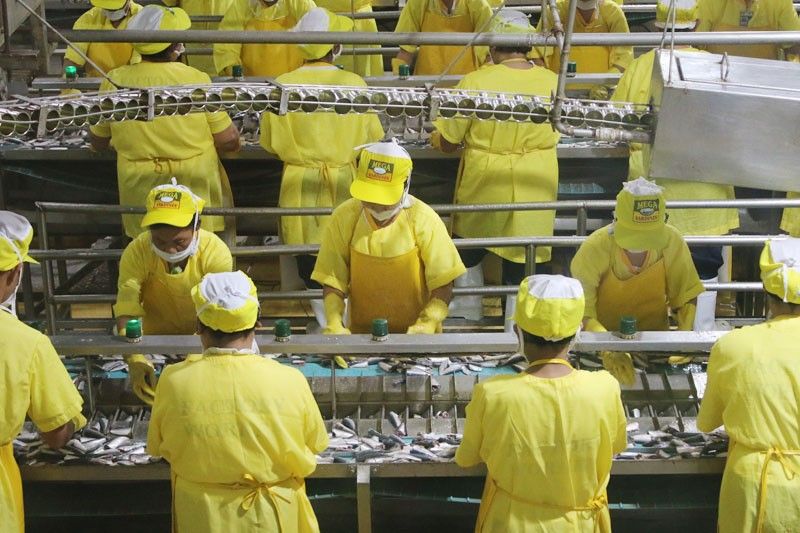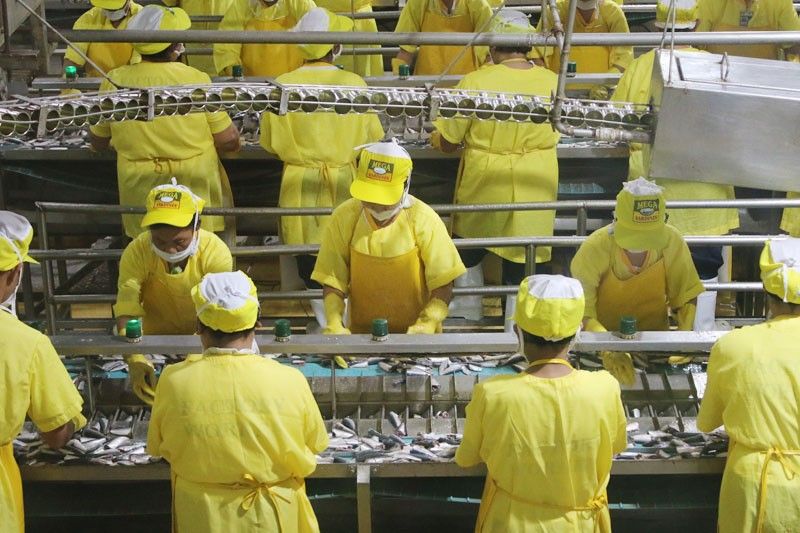 JOIN OUR
TITKOK CHALLENGE!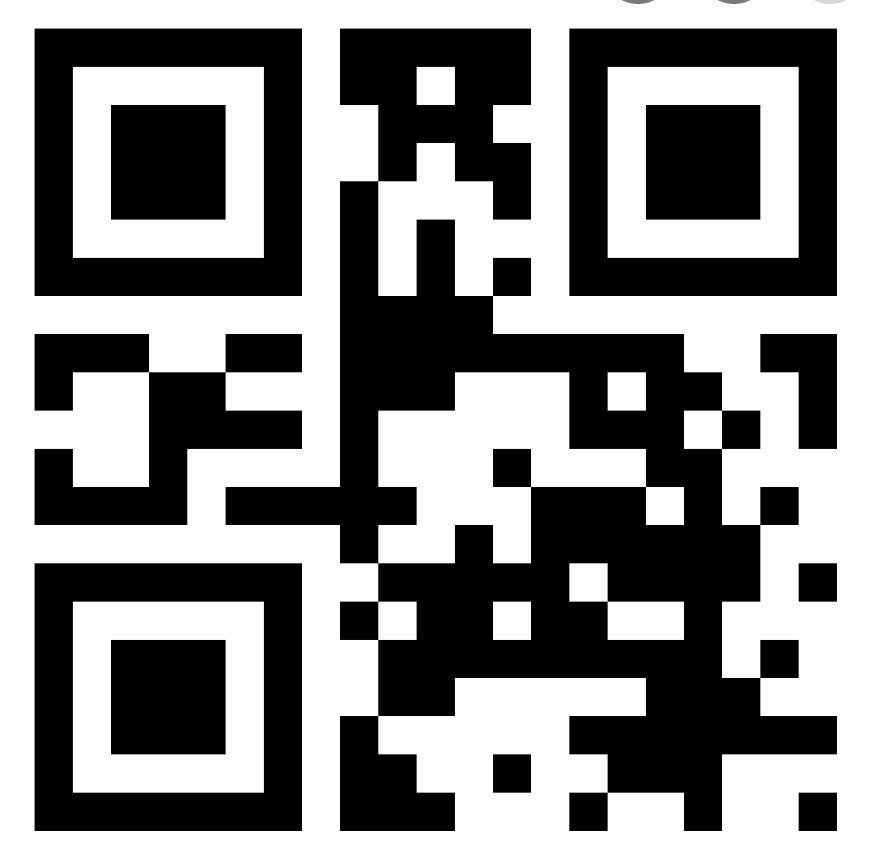 Fill in the blanks mga mommies para manalo ng premyo!
Saming bahay, may Mega Sardines…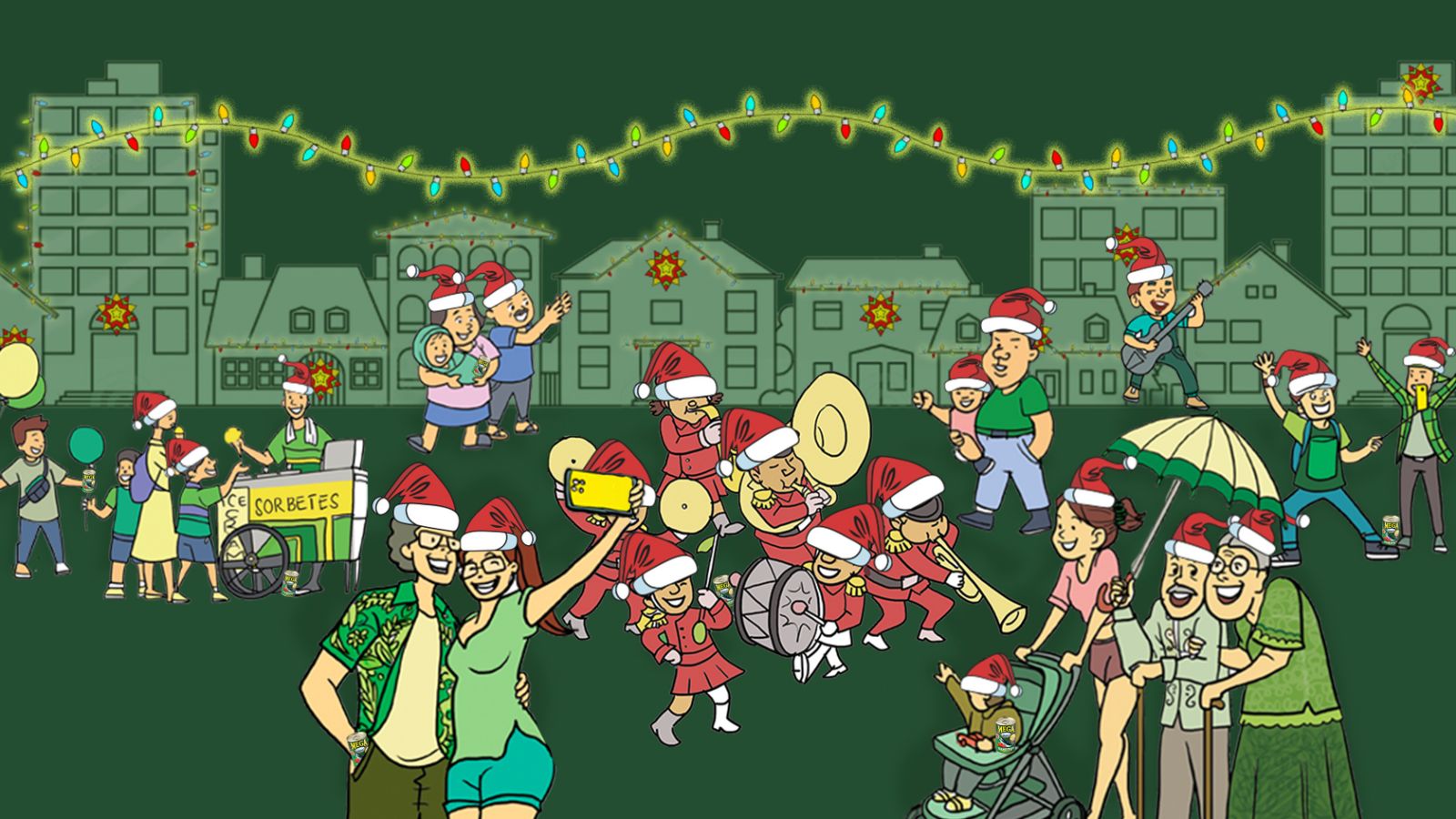 'WAG KUKURAP, UPANG MEGA SARDINES AY MAHANAP!
Bilangin kung ilang Mega Sardines cans ang makikita sa picture sa taas!
Maglista ng pinakamaraming dishes na kaya mo lutuin gamit ang sardinas!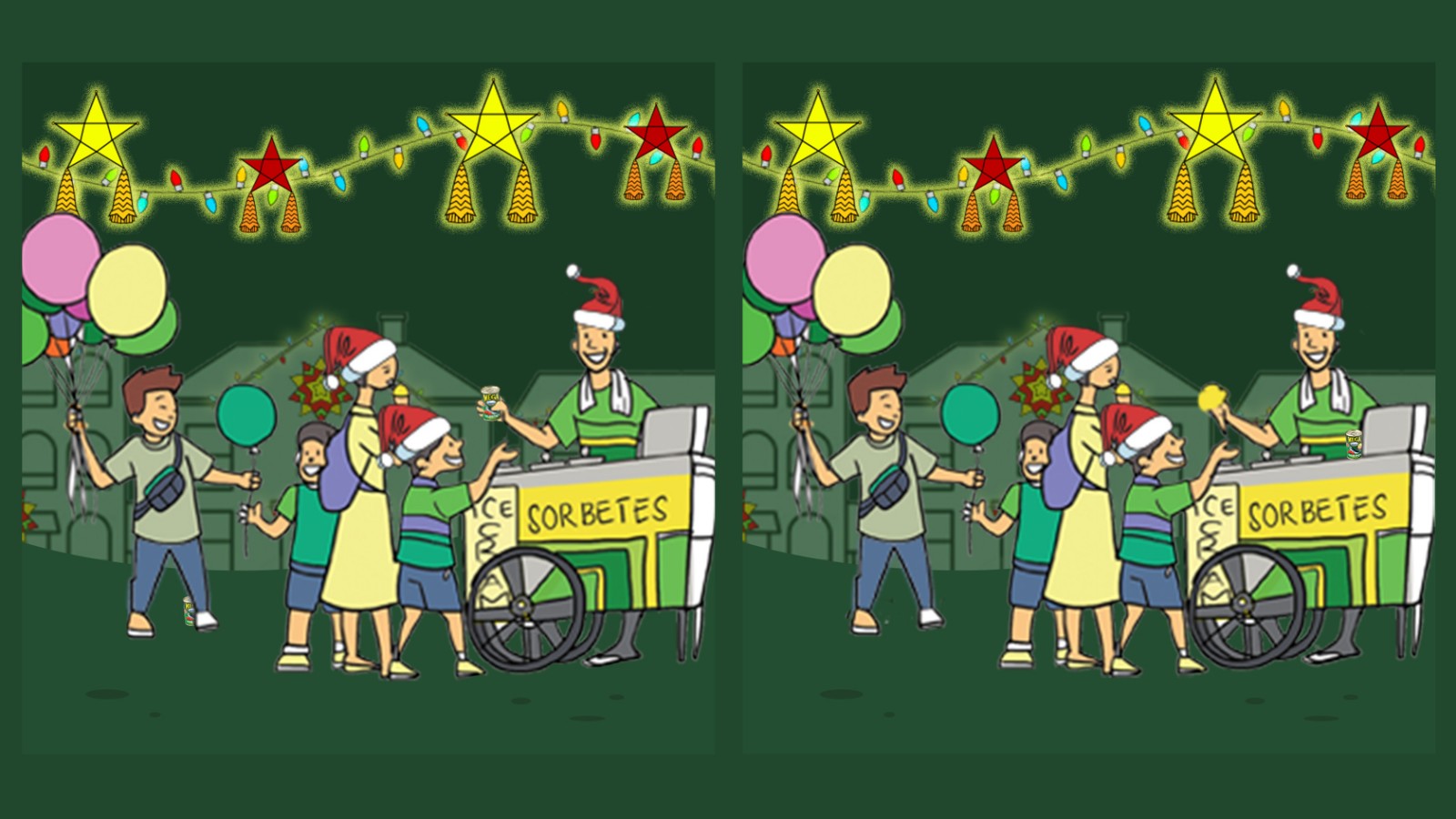 Hanapin ang 3 bagay na naiba sa 2 picture at ilista sa baba!
Ano ang tatlong main nutrients na makukuha sa Mega Sardines?