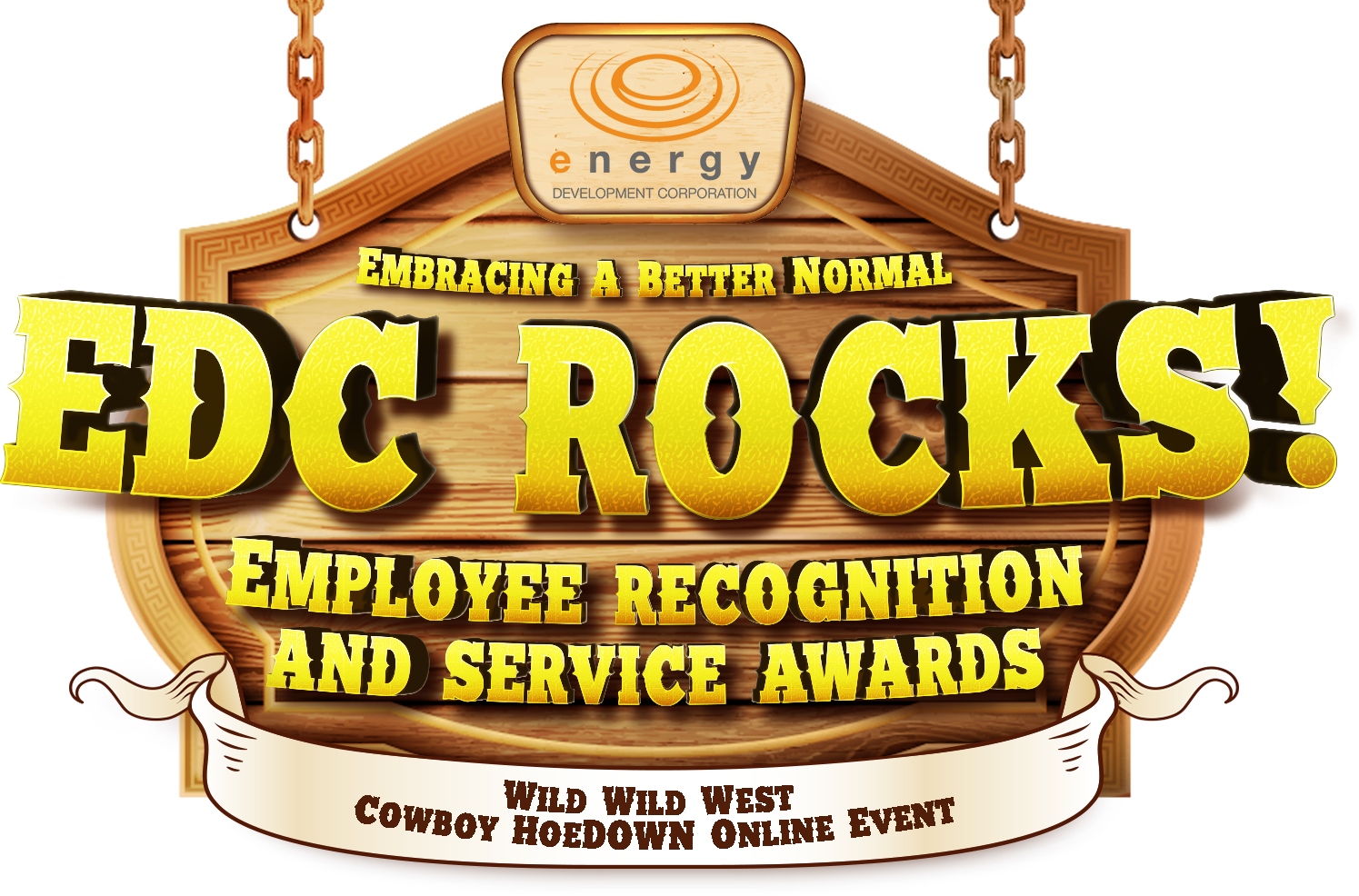 HOWDY, EDC!
Here are some few reminders!
Let's catch up and connect via the chat box on the right side of the screen.
Please change your name before chatting.
Press the play button on the main screen to watch the program and on the awardee screen to see the awardees live!
If your page freezes or if you're experiencing an error, please refresh your page/browser or trying logging in again.
Part 1: Opening Preliminaries
Part 2:  Service Awards Ceremony
Opening Number: Acapellago
Opening Remarks: Beth Nasol
Recognition of 10-year Awardees
Intermission No: Negros
Recognition of 15-year Awardees
Intermission No: Aia De Leon of Imago
Recognition of 15-year Awardees
Intermission No: Acapellago
Recognition of 30-year Awardees
Intermission No: Aia De Leon
Message of 30 Years Service Awardee: Jessel Pagsuguiron
Tribute of 30 years Awardees
Intermission No: Aia De Leon
Inspirational Message: Richard Tantoco
Part 3: Launching of EDC Rocks! Star
Intermission No: Acapellago
Part 4: Recognition of Groups and Employee
Closing Message: Jerome Cainglet
Closing Song: Aia De Leon
End Credits/Behind the Scenes
20 & 25-Year Service Awardees