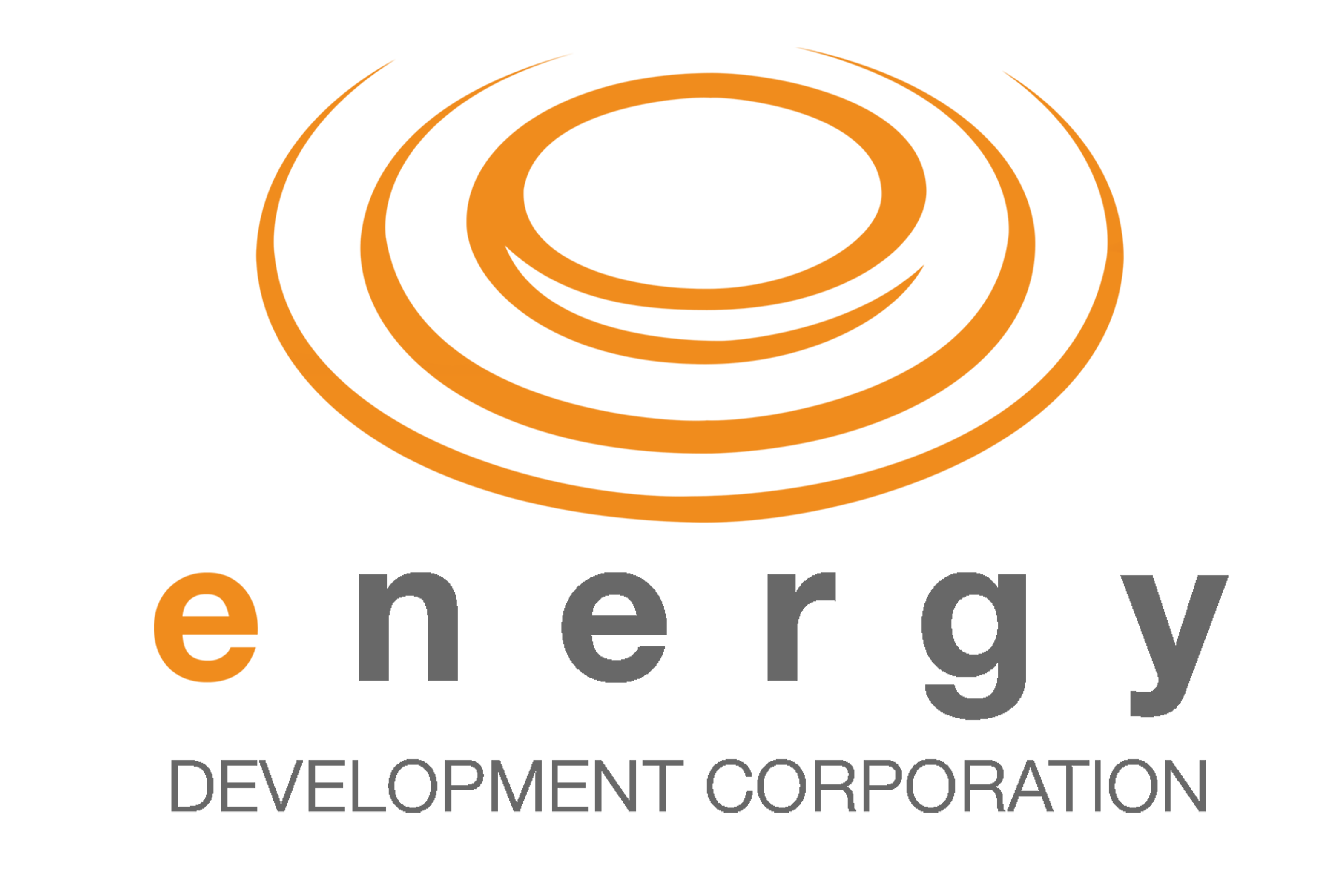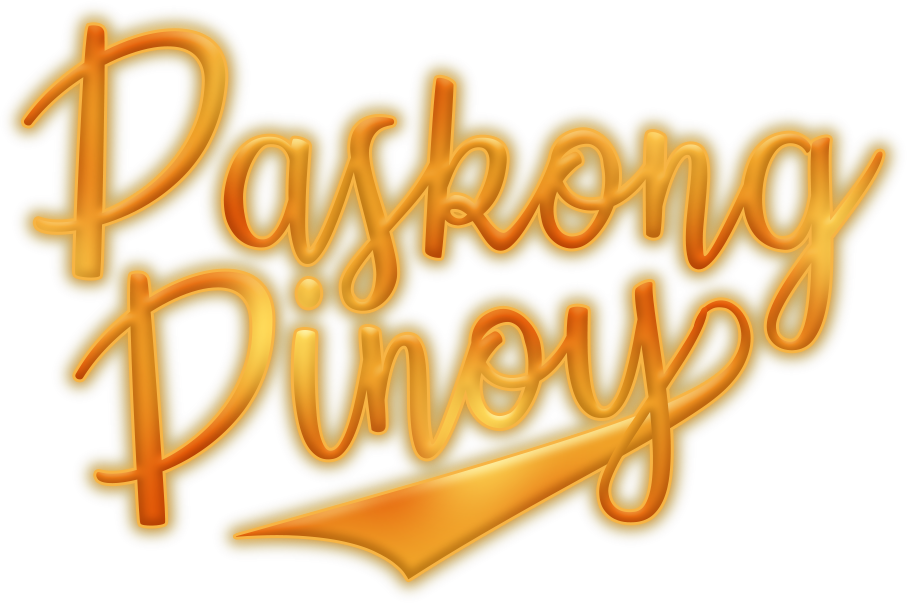 PRESS THE PLAY BUTTON
to start watching the program. Make sure video player audio is not muted.
We wanna see you!
If you wish to join us live, you may join our zoom session by clicking the button below and turn on your camera!
1:00 PM
Online Games and Photobooth
1:45 PM
Program Proper
Opening Preliminaries
Opening Number
Opening Remarks
NEGROS
Christmas Reflection
and Pamaskong Handog
Ferdinand Lantaca & Peter Credo & Family
Special Performance
UPEEPZ
LEYTE
Christmas Reflection
and Pamaskong Handog
Edward Parrilla & Family and Vic and Athena Villanueva
Special Performance
Sax Serenade
MT. APO
Christmas Reflection and Pamaskong Handog
Demi Abaniel and Kaye Abarrientos & Family
BACMAN
Christmas Reflection
and Pamaskong Handog
Lowell Hernandez
and Juvy Belangel
Special performance:
Orchestra of Filipino Youth
HEAD OFFICE
Christmas Reflection
and Pamaskong Handog
Jolo Choo and
Liana Naranjilla
Special Performance:
Shadow Ace
BURGOS
Christmas Reflection
Perfecto Cabanayan
Special Performance:
Sax Serenade
Christmas Message
from the President
Mr. Ricky Tantoco
Guest Performer
Tuesday Vargas
Announcement of
Parol-Making Contest
Winners
Christmas Message
from the Chairman
Mr. Piki Lopez
Announcement of
Game and Raffle
Winners
EDC's Handog Pasasalamat
with JAM 403 and EDC singers
Christmas Jamming
with JAM403
If you are experiencing technical problems using the Virtual Photo Booth, click the button below:
Tayo'y mag-bahay bahay, kumanta ng sabay sabay,
kumpletuhin ang himig ng pasko para sa munting aguinaldo!
Type your answers in ALL CAPS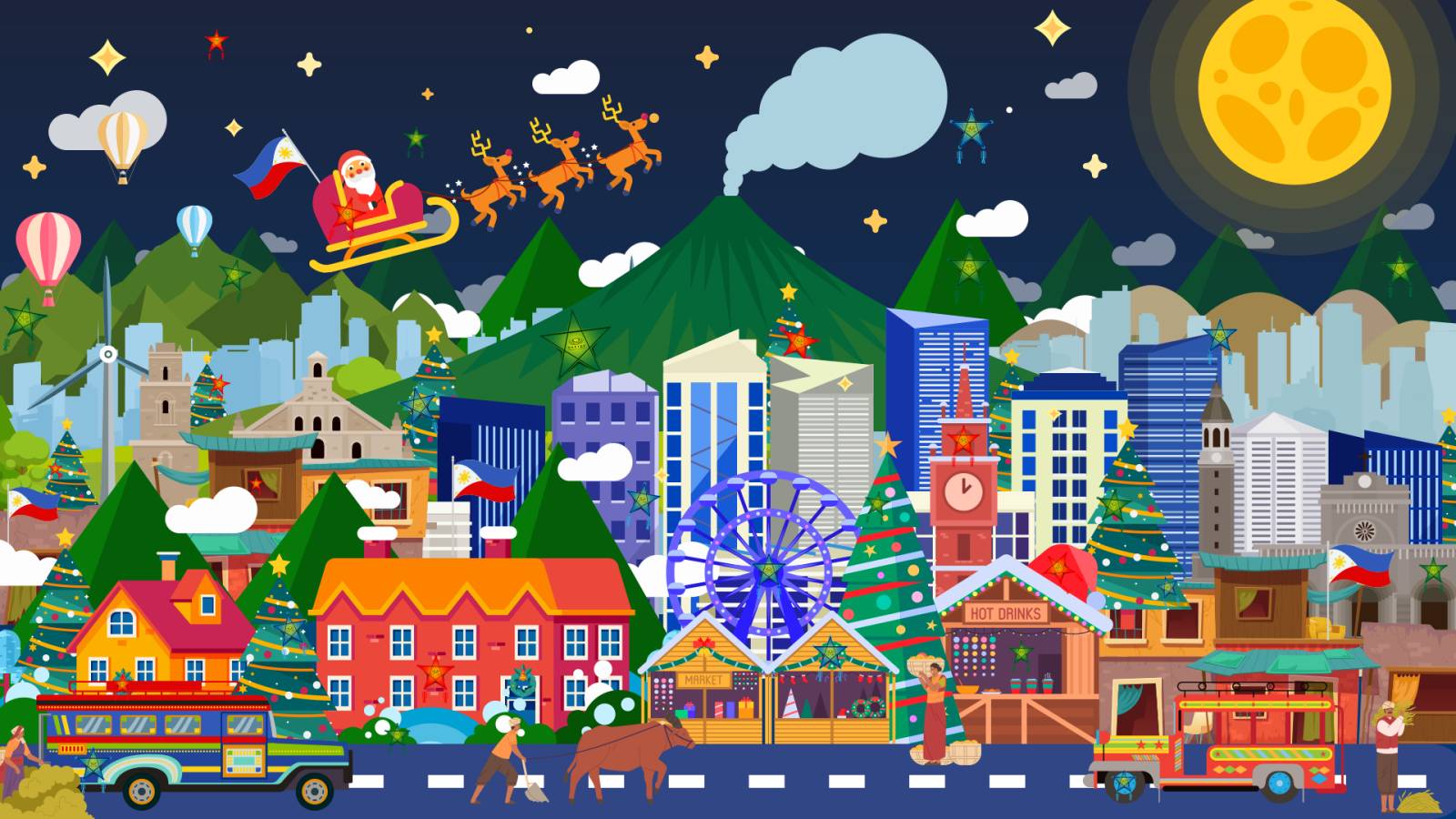 Tingnang mabuti, 'wag kukurap, upang ang EDC parol ay mahanap!
Hanapin, bilangin, at hulaan, upang makuha ang regalong naka-laan!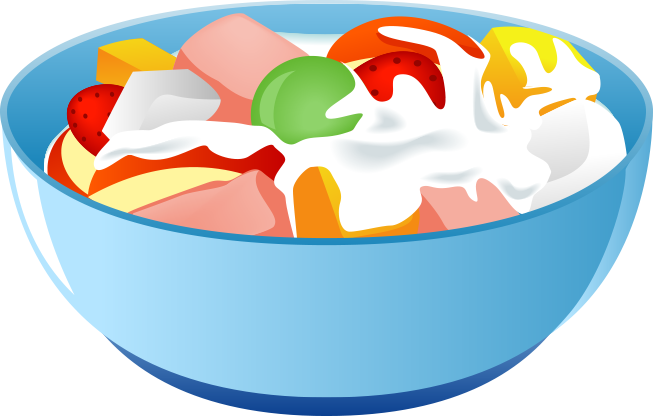 Magbigay ng mga pwede mong i-handa gamit ang all purpose cream!
Ang may pinaka-maraming sagot ang mananalo!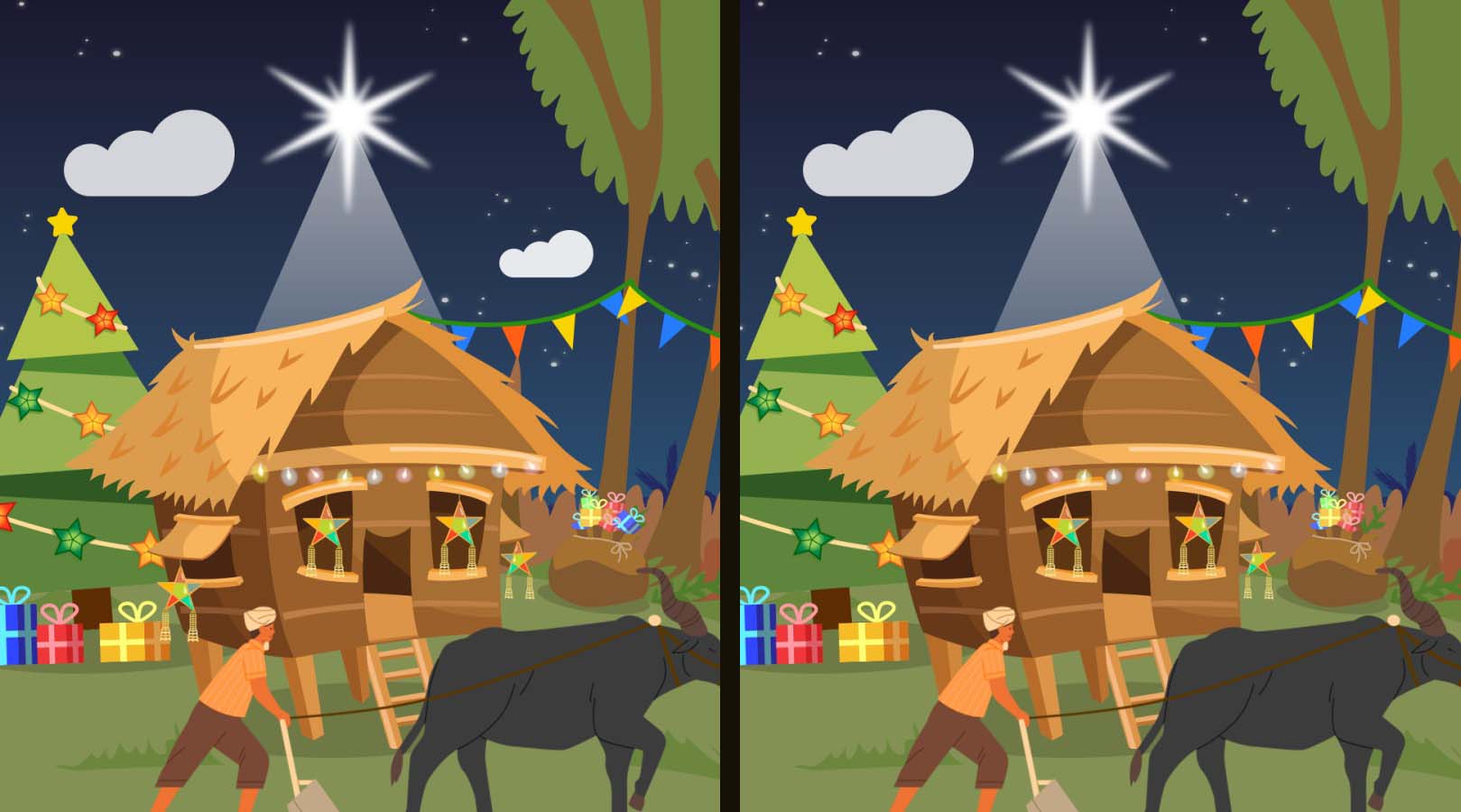 Alin, alin, alin ang naiba?
Ang larawan ay dapat suriin, pagkakaiba ay hanapin!
This 2021, EDC is celebrating its __th anniversary.
Hulaan, hulaan, hindi mawawala sa Kapaskuhan!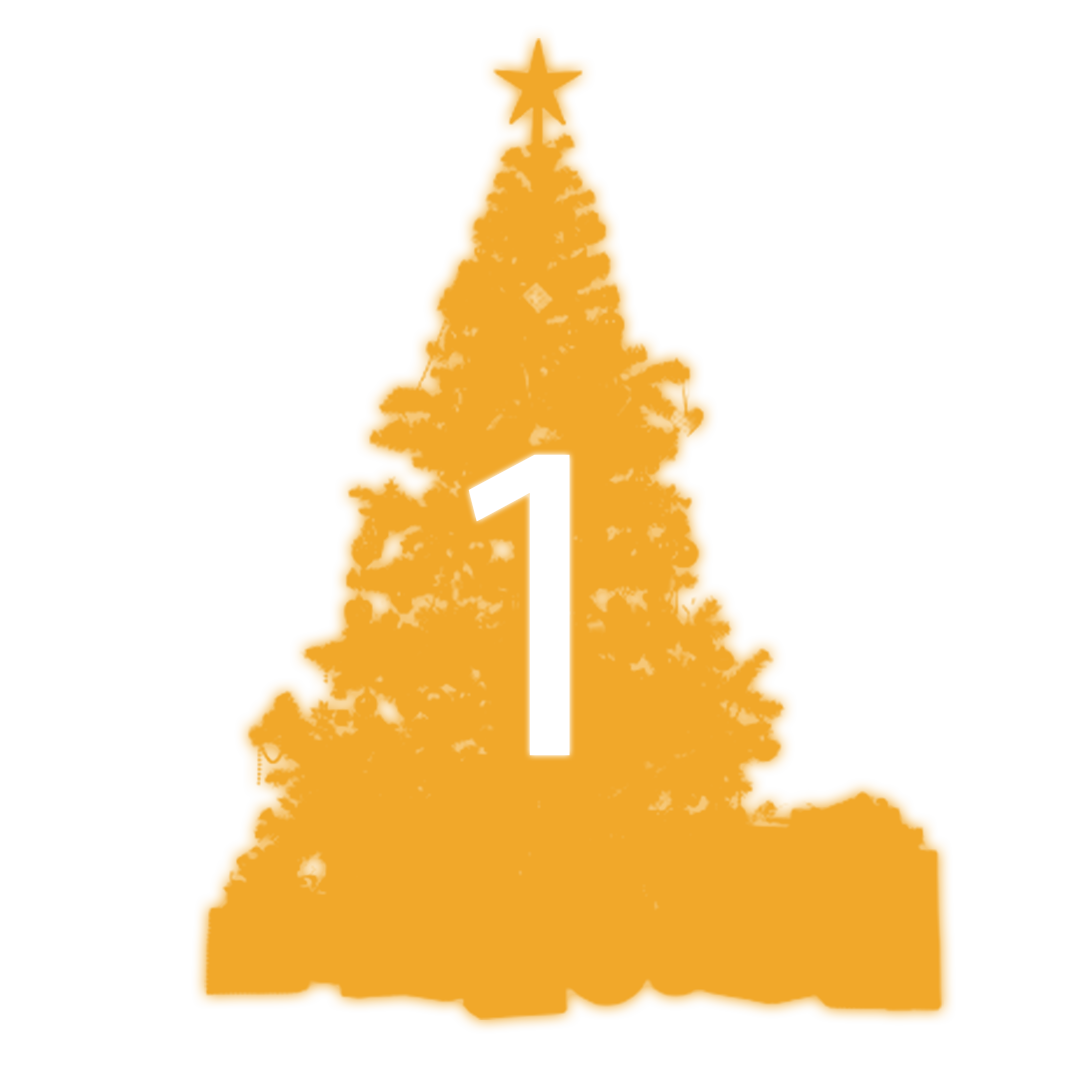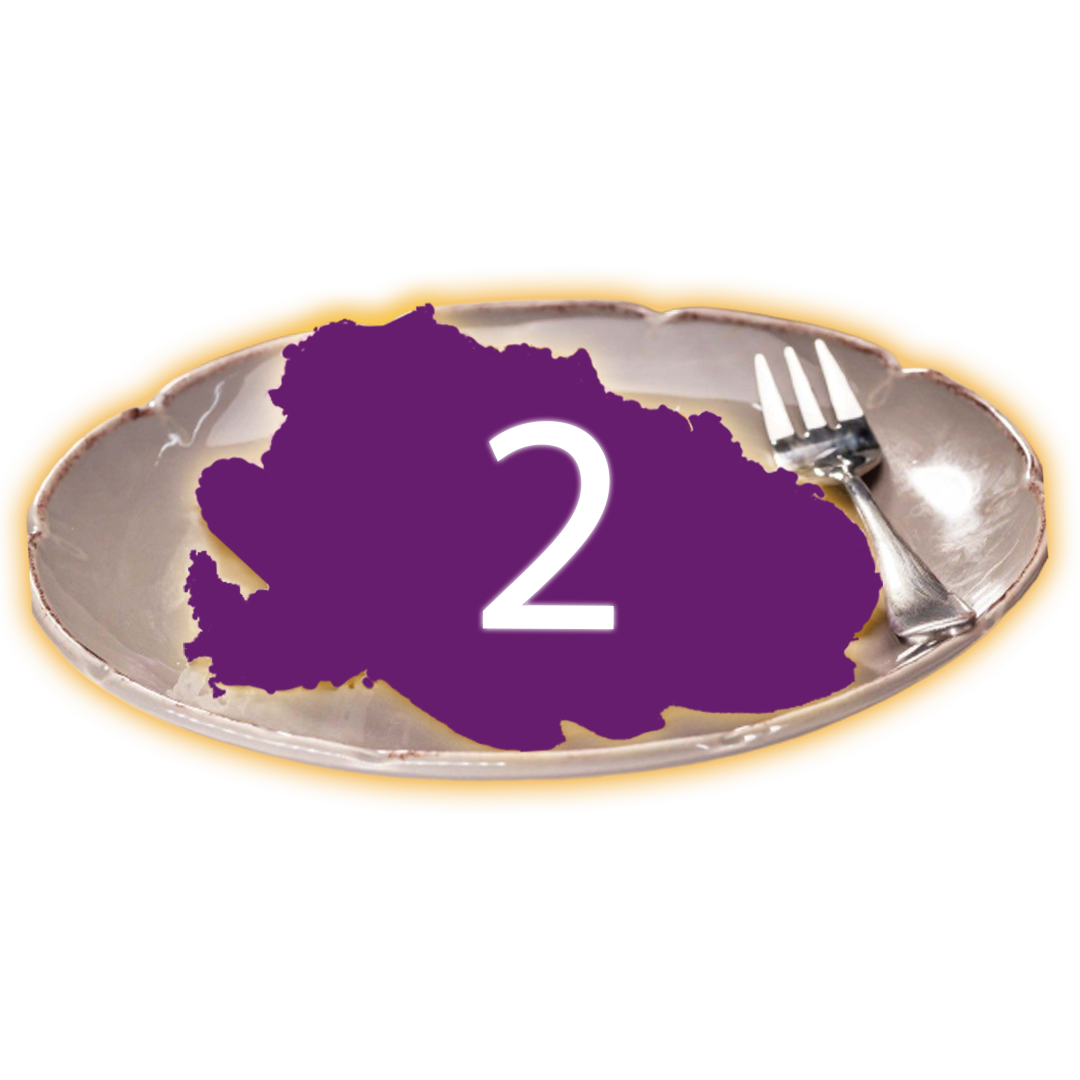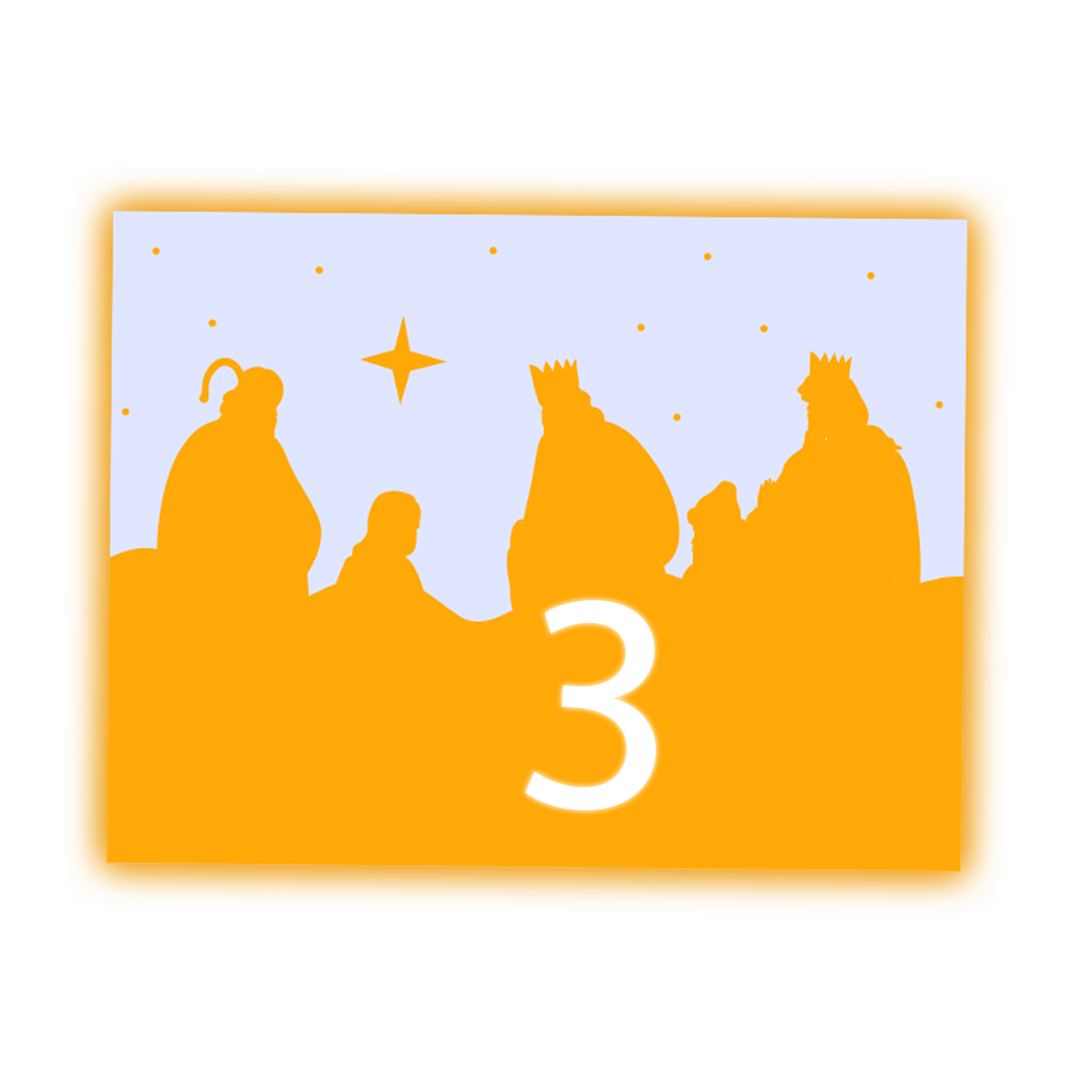 Mystery Code
Naisulat mo ba ang mystery numbers na binigay ng host?