 You can insert your logos + partner logos here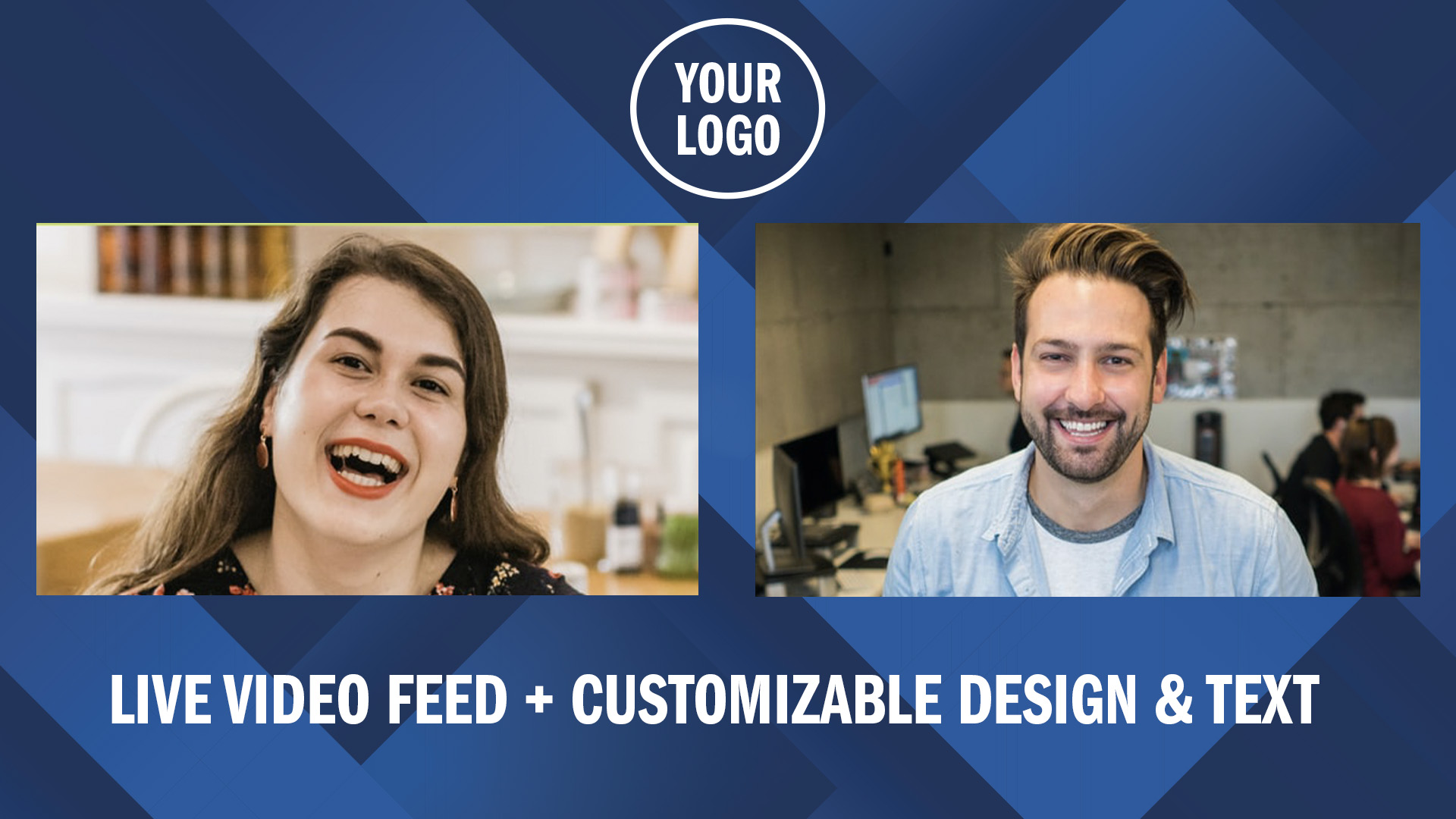 You can ad text or image on this space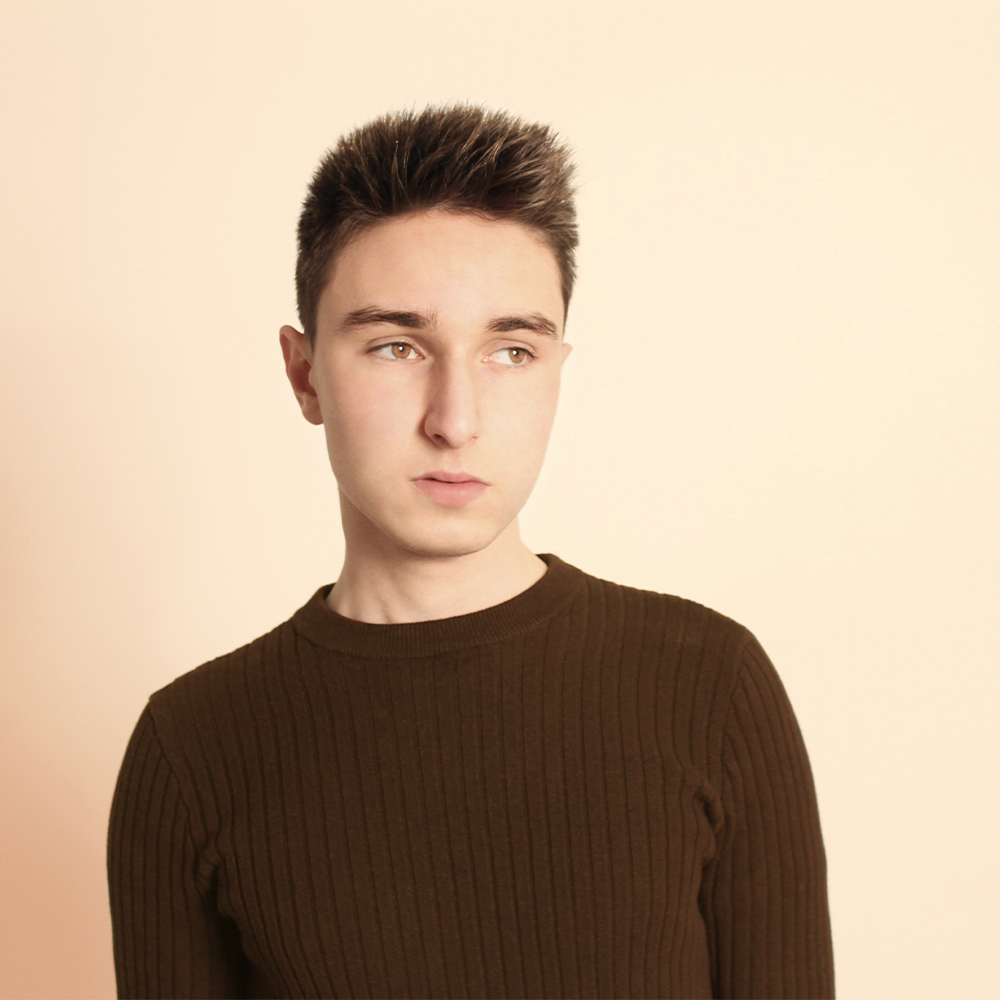 Juan dela Cruz
Chief Content Offier
9AM – 12NN
The Power of Content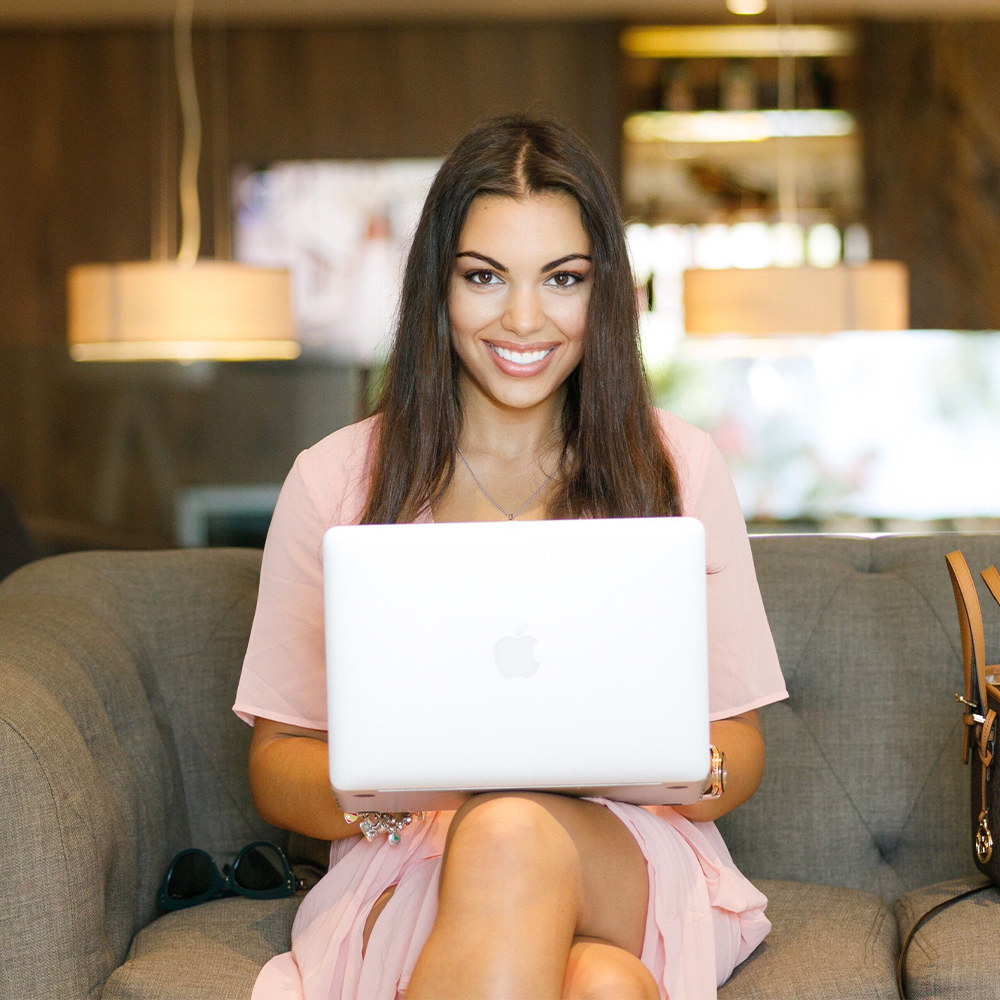 Anna Gonzales
Head of PR for Agency
1PM – 2PM
Building a Brand from Scratch
Andrew Schimmer
Start-up Founder
2PM – 4PM
Starting Anew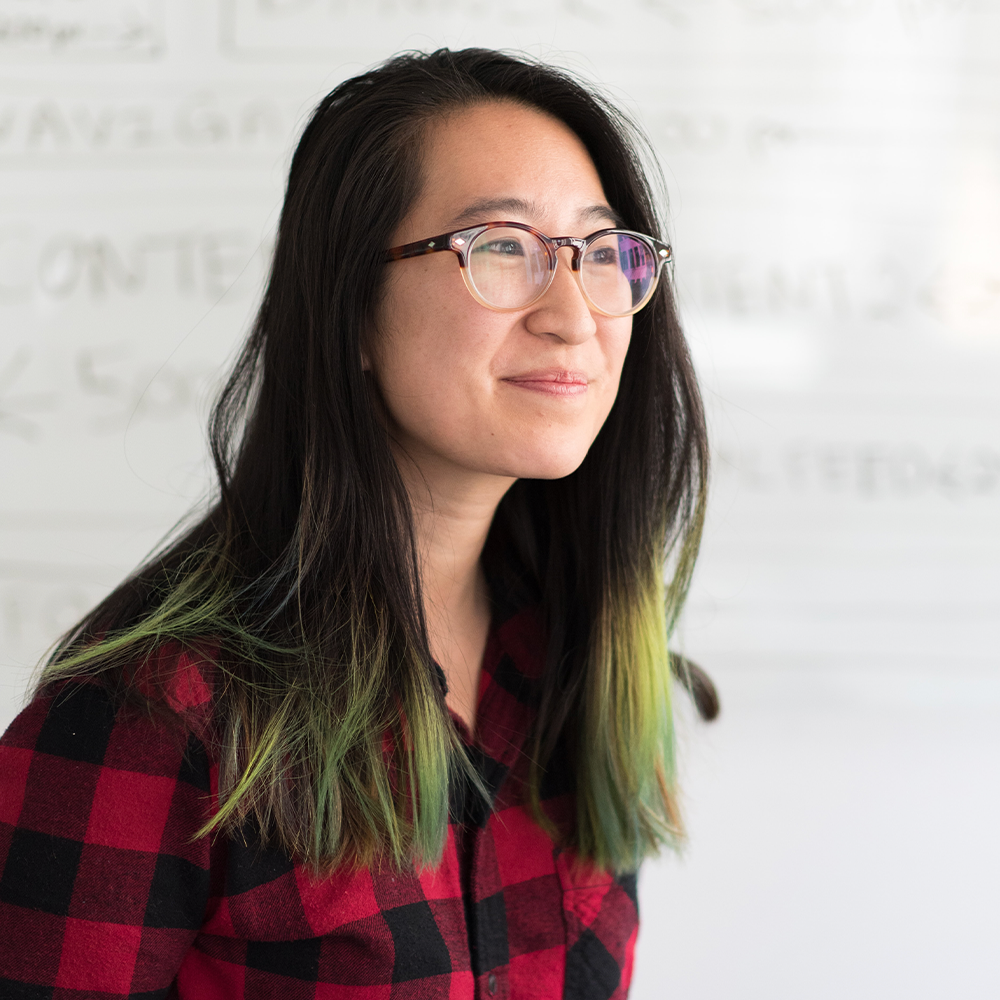 Cristine Tan
Software Architect
4PM – 6PM
Building Better Blocks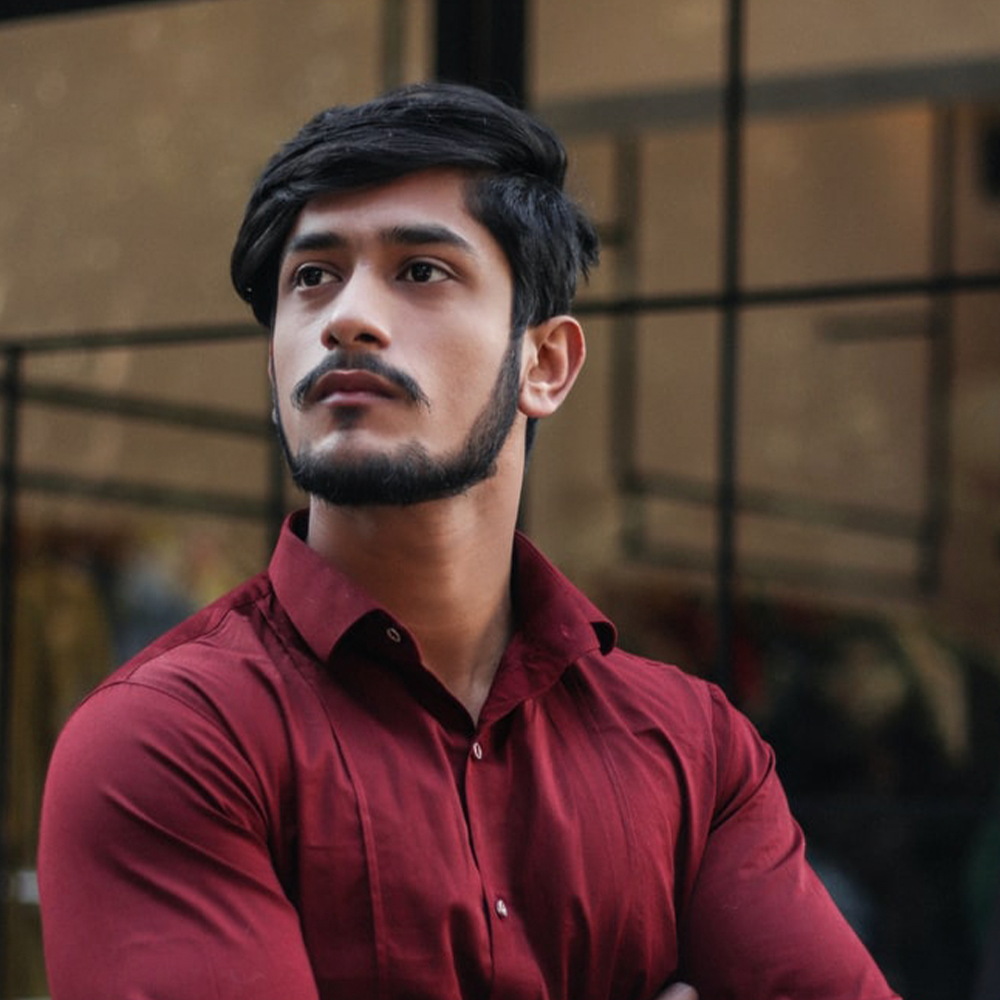 Samir Chandi
Chief Sales
6PM – 8PM
The Power of Persuasion
Let's Hangout!
All your guests can hangout & see each other, before, during and after the live sessions. They will be able to join a zoom call without leaving your Live Now room.
This way, we can have a watch party within our own Live Now room where guests can interact with each other before and after live sessions.
Powered by Live Now PH | Copyright 2020. All Rights Reserved.